Self-isolation might be hard for some, but it is necessary. I myself am someone who actually prefers to stay in, but I will admit that i'm starting to get a little bit of cabin fever (sorry, not a good time to make jokes about fevers). However, one of the many ways I am keeping myself entertained is by reading a lot of books and watching a lot of movies. Because sometimes you just want to completely block out the real world and get lost in a fictional one that is much brighter and better than the one we are living in right now. And so, this is the first instalment in *drum roll*….. Self-Isolation Recommendations! I tried way too hard to try and think of a title that rhymed, but this the best I could do (if you say it fast it kinda rhymes).
I have to admit, one of the things that hit me the hardest this past week was the closing of movie theatres. For me, one of the many ways that I try to escape from the real world is to sit in a dark (often cold) theatre and fully immerse myself in a film. However, I will admit that the closing of theatres does make a lot of sense. Seeing as they are also riddled with germs and who knows what else. But, because of these theatre closures and general fear because of the impacted economy, a lot of movie release dates are getting pushed back (ie: No Time To Die, Mulan etc.). OR, they are being released to streaming and VOD early. And while it is sad that a lot of these films weren't able to get the full run in theatres that they might've deserved — it's nice to have some new content to watch while we are all stuck at home.
---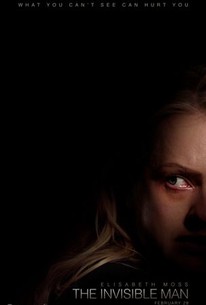 The Invisible Man was just released in theatres on February 28th. It performed quite well in the box office and received rave reviews — especially highlighting Elizabeth Moss' performance. This film is a modern retelling of the classic H.G Wells story of the same name, where a woman's ex-boyfriend "dies" and he proceeds to become invisible and terrorize her everyday life. I would exercise caution when watching this as we all might start to go slightly crazy from being cooped up at home for so long, and I don't think police want us to start calling them and telling them there's an invisible man in our living room.
2.) Emma
Emma — which is a movie I quite like the title of — is an adaptation of the classic Jane Austen novel. Released in theatres on March 5th, it follows Emma Woodhouse described quite simply as "handsome, clever, and rich." And while she is all of those, one of her favourite things to do is to meddle with her friends and family's love lives and do some matchmaking. In a way Emma is the reversed Bachelor, whereas she picks who each of her friends should marry. And if you decide to watch this film, might I suggest you start a Jane Austen film marathon — she does do a very good job of making just a simple touch of the hand extremely sensual *insert Pride and Prejudice Mr.Darcy hand flex* — which might be exactly what some people need in these trying times of zero human contact.
3.) The Hunt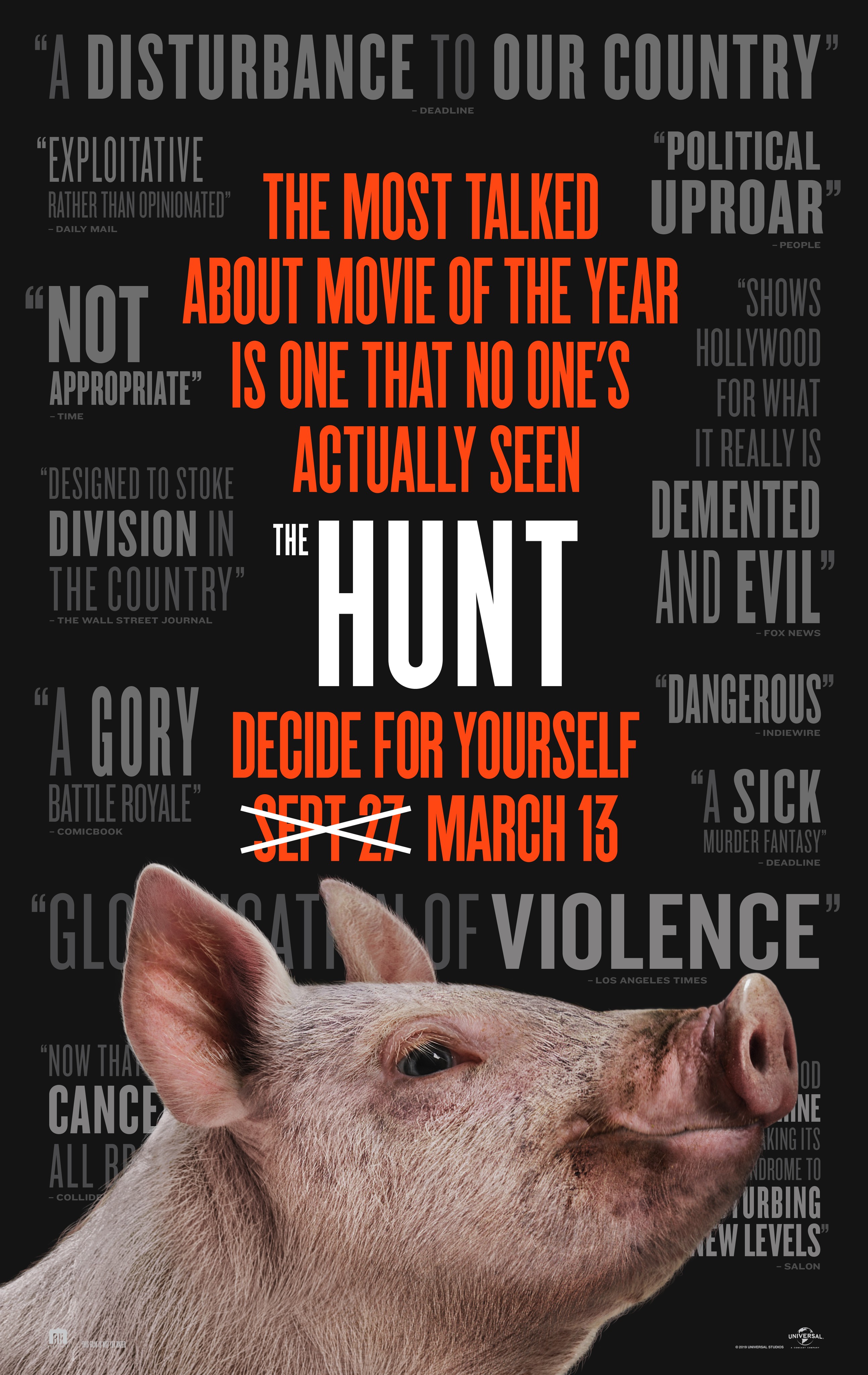 Now, a film which is quite different than Emma is The Hunt. While this film was released on March 11th, it actually has an interesting back story because it was originally meant to come out on September 27th, 2019. The film was hit with extreme backlash because of it's subject matter — seeing as it is about people who hunt literal human beings. Though it was announced that the film's released date would be pushed back indefinitely because its original release date was close to the horrible Dayton and El Paso mass shooting which happened in early August. However, finally being released in March the producers said no changes were made to the cut of the film and it is the exact same thing that would've been released in October. This is yet another film that I would exercise caution when watching because if we are stuck isolating for much longer and we start to run out of food — this is not what I want people to first think of!
4.) Onward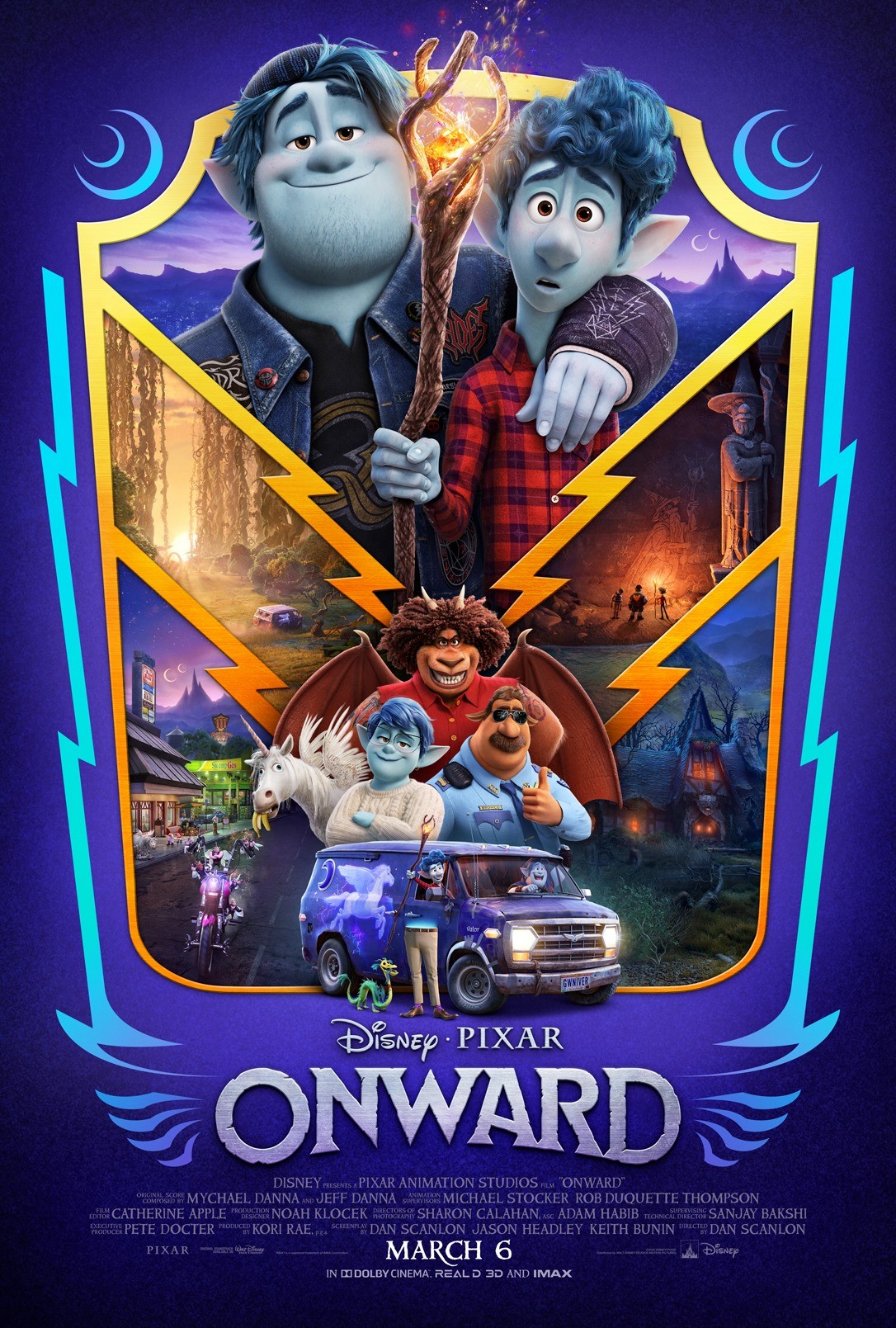 And now, finally, one for the kids. Disney and Pixar's latest collaboration is Onward, a tale of two brothers who try and bring their late father back from the dead using what little magic they have. This film was initially released in theatres on March 5th, however it's now available to rent online and will be on Disney+ on April 3rd. This film also stars the voices off Chris Pratt and Tom Holland, so it seems that Disney either has a limited number of actors willing to work for them — or they make Marvel actors do at least one other movie with them.
---
So there we have it! 4 movies that are (relatively) new and super easy to watch at home! I will be honest right now and say I haven't watched any of them, but I can't wait to! So sit back, (try and) relax, and enjoy the show(s)!